Services That Put You InPower
Browse our list of accessibility services
We work with some of the leading names in the accessibility business. We work side-by-side with companies like Bentley Baths, Accent Mobility, Prism Medical, and more. We have spent time developing research and establishing relationships with some of the best products on the market. We want each of our customers to know that they got the very best and safest products out there for their money.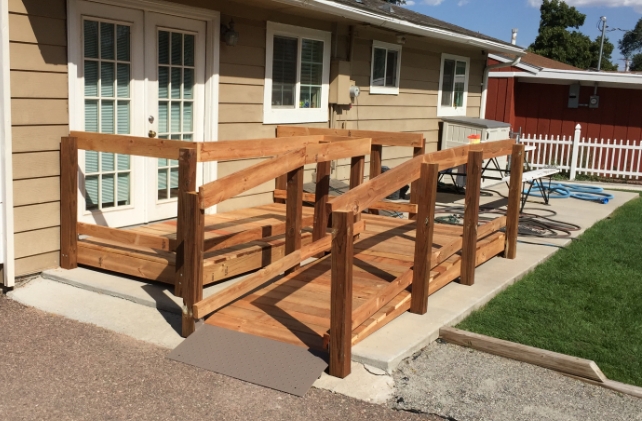 We work with wood, concrete, stone, metal and many other materials to make you a ramp as beautiful as your home. All ramps are built to meet and regulations.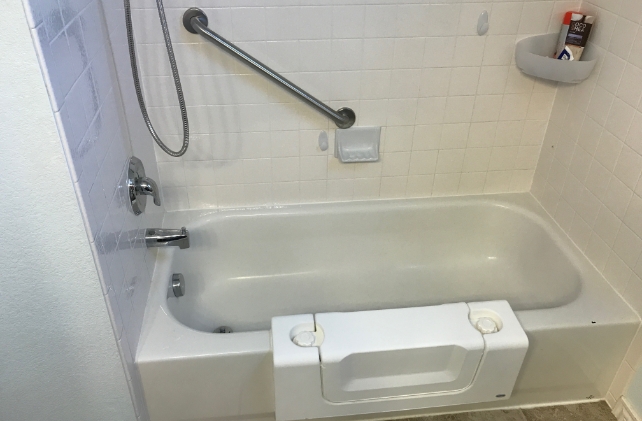 We offer a wide range of shower solutions. From a 1" step, to a 0" threshold for wheelchairs, we can meet all of your shower modification needs.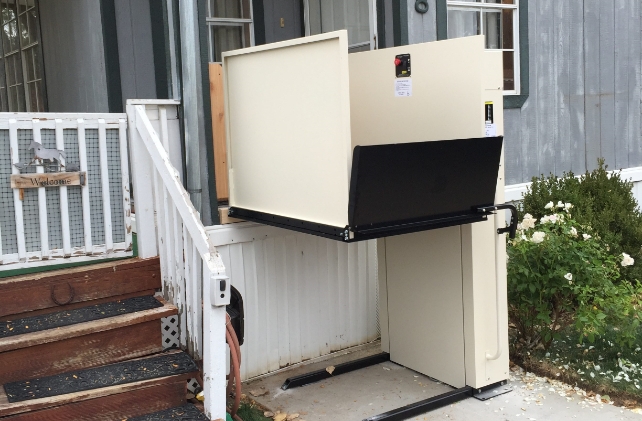 We work with Ascent Mobility for all of your vertical lift needs. Whether it is outside of your home, or inside, we can help.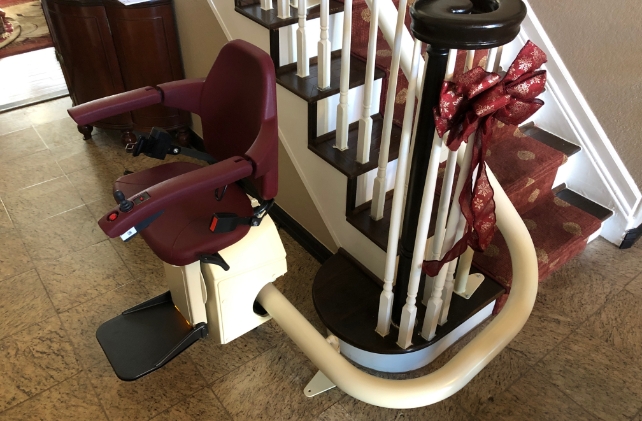 We work with Ascent Mobility for all of your accessibility needs including stair glides that are straight, curved or custom.
Do you need help with electrical maintenance? Fill out this form to get in touch.