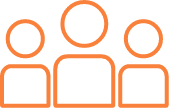 About inPower Home Solutions
The mission of inPower Home Solutions is to provide seniors and the disabled with advocacy, services, and support which enable independence and enhance the quality of life.
As with our mission, it is of utmost importance that we address your needs with urgency and compassion. We understand the burden of resources lost, working around barriers and coping. We do not take accessibility for granted.
The key to the freedom of living independently is eliminating barriers and hazards and create a space that best suits your unique needs.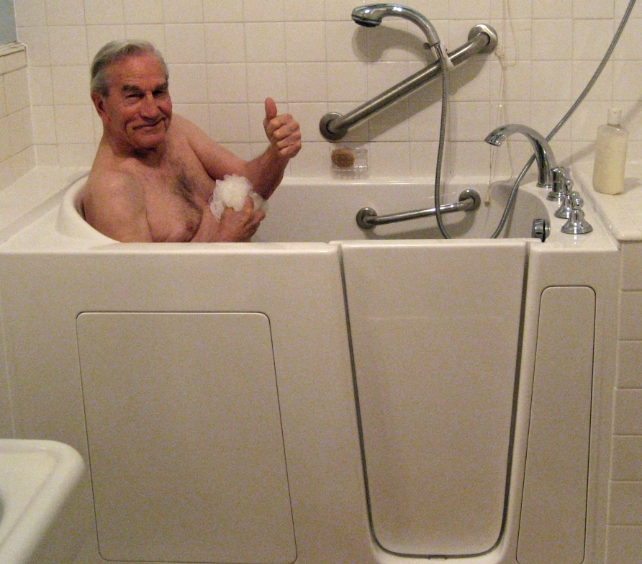 The independent living philosophy is the freedom of choice. Most Americans take for granted opportunities they have regarding living arrangements, social, recreational and other activities of daily living. For many Americans with disabilities, barriers in the community and home take away or severely limit their choices. These barriers may be lacking ramped entrances, unsafe bathing conditions in their bathroom or other architectural barriers causing "workarounds" and/or dangerous routines.
Eliminating barriers in your home allows for safety, comfort, greater independence, and aging-in-place. With many options and approaches to achieving total home access, consider the proactive option. Whether you are living with a lifelong disability, you've recently acquired a disability or you are planning for the future, inPower Home Solutions is your home modification and remodeling partner.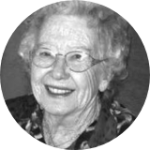 "I am so happy we decided to work with your company. You see, my husband, Jack, had serious difficulty walking due to the effects of diabetes. He relied heavily on his walker, even around the house. I was so afraid he'd hurt himself trying to get in and out of our old tub, and he had to stand to shower. Now, both of us feel safe and comfortable with him bathing alone. After using the Medical Hydrotherapy for a short period, Jack walks without his cane! He hasn't been able to do that in a very long time. Now, that is "Amazing". We are very, very satisfied."
Juanita Holister
"Our adult son is suffering from cerebral palsy and we are committed to keeping him in the family home, even though my wife and I are both aging. You helped us determine the best funding sources, and consulted with us about all the possible options for making it safer for us to bathe and keep Joe at home. Bathing was the most dangerous part for us, and you installed a Bentley Baths that was designed to accommodate the severely disabled, like Joe, and to provide the wonderful health benefits for him of the Medical Hydrotherapy. We would never have had such a wonderful outcome had we not followed your wise advice and knowledge. Thank you, thank you, thank you."
The Lopez Family
"Thank you so much for the wonderful job you and your family done today repairing my ramp and shower. I'm above and beyond pleased on how you paid special attention to detail and taking consideration for my disabilities. I can now feel comfortable knowing I'll be safer!
Thank you once again!!"
Dolli
Do you need help with electrical maintenance? Fill out this form to get in touch.